on Thursday, March 8 2018 @ 10:00 AM - 05:00 PM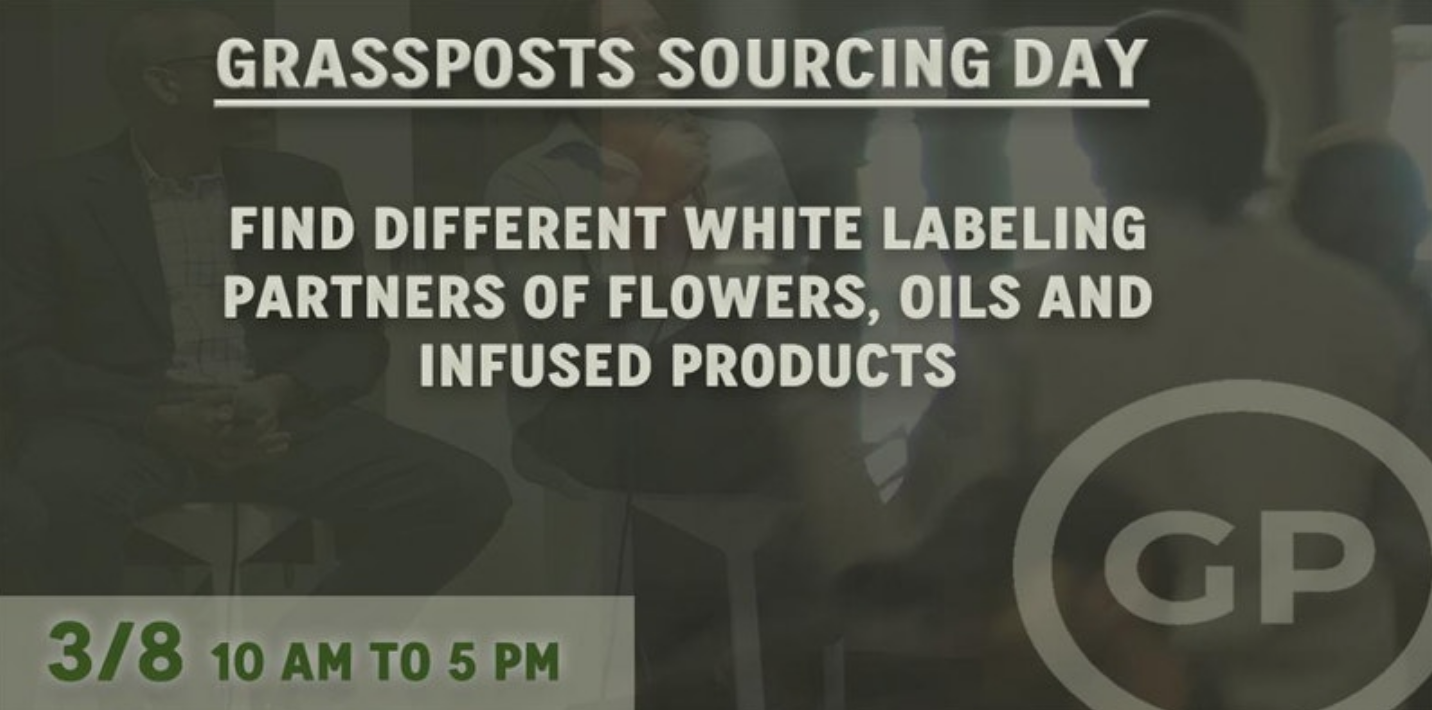 With current cannabis regulations in California, the ability to become a licensed operator will signifcantly drop. Many operators do not have the resources to get licensed in 2018 and will need to find a way to solve this roadblock to having success in California's cannabis market.
The Solution?
Find a white labeling partner.
If you are a qualified brand, you can attend our event and find your white labeling partner. Whether you are looking for flowers, oils or infused products, they can all be found at our 1 day event.
We will have a variety of licensed suppliers who are looking to white label the supply to brands who want to compete in this billion dollar industry and not have to worry about producing the supply needed. All these suppliers are vented to ensure they pass California's lab testing regulations, quality standards and capability to supply multiple brands.
…