on February 7th, 2017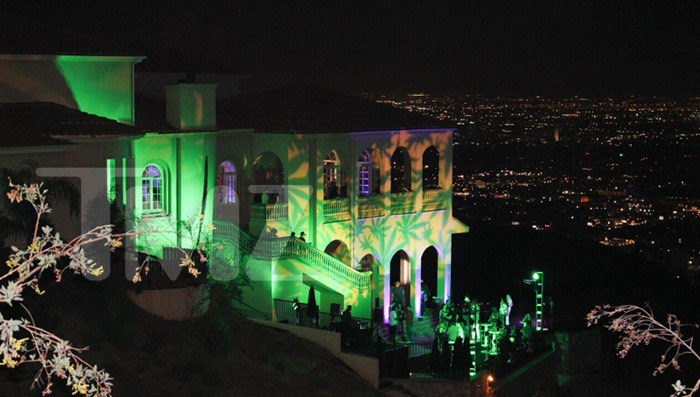 (NBC) A massive Super Bowl party at the "marijuana mansion" in the Hollywood Hills has been canceled.
Hey how are you... I want to do something really special for you and get you excited for being a follower of my verified Instagram account @BigMike. Over the next few months, I'm going to be giving away a massive amount of prizes for all my entrepreneur fans, and of course, the fans that are closest to my heart, my stoner fans. I like to throw some baller parties too, so I want to include my followers in those as well. To enter my giveaways, you need to 1⃣ Follow @BigMike verified Instagram 2⃣ Like and Comment 3⃣ Tag 3 of your friends

A video posted by BigMike (@bigmike) on Feb 3, 2017 at 5:33pm PST
The party was canceled because the city issued a stop-work order for the event, party host "BigMike" Straumietis told NBC4 Saturday.
The party was billed as "the most gangster Super Bowl party in Hollywood."
Homeowners in the Laurel Hill neighborhood were upset with the party which was expected to draw hundreds to the home on Skyline Drive.
The $1 million event has received much promotion online because it was advertised to BigMike's 972,000 Instagram followers.
(Image via TMZ)