on Sunday, February 11 2018 @ 11:00 AM - 03:00 PM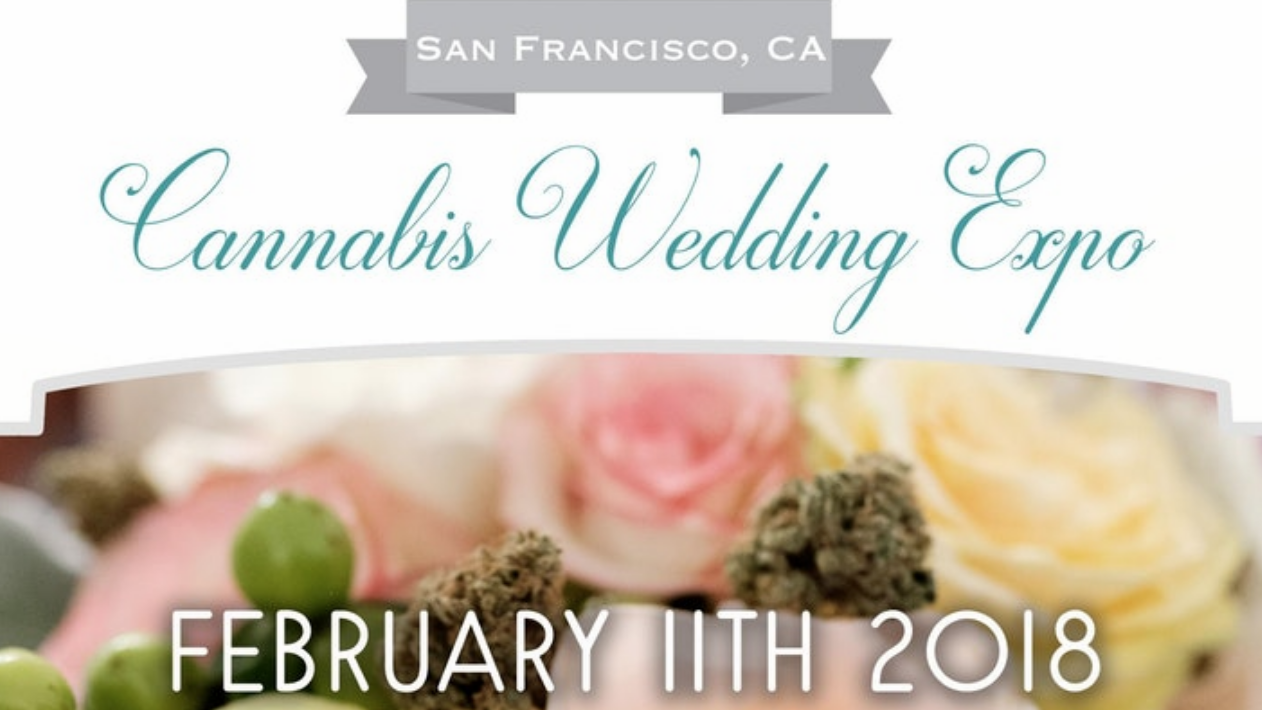 The Cannabis Wedding Expo returns for the second year! The Expo gives couples the chance to engage with progressive traditional wedding vendors and specialty cannabis brands to learn how to incorporate cannabis into their wedding day in classy and tasteful ways. From full blown Budbars to small nods to cannabis culture, attendees can connect with every vendor they need to make their day unique.
The host for 2018 is The Bently Reserve! Built during the Roaring 20s, the Bently Reserve is a world-class events venue. This historic landmark dramatizes the spirit and style of contemporary San Francisco, and is versatile enough to accomodate a wide array of events!
At the expo you can find:
40+ expert wedding and cannabis vendors
Tasty samples from local caterers
Giftbags for collecting all your swag
Live music
Mobile budtenders
Raffle prizes and more!
…