on Sunday, September 10 2017 @ 02:00 PM - 06:00 PM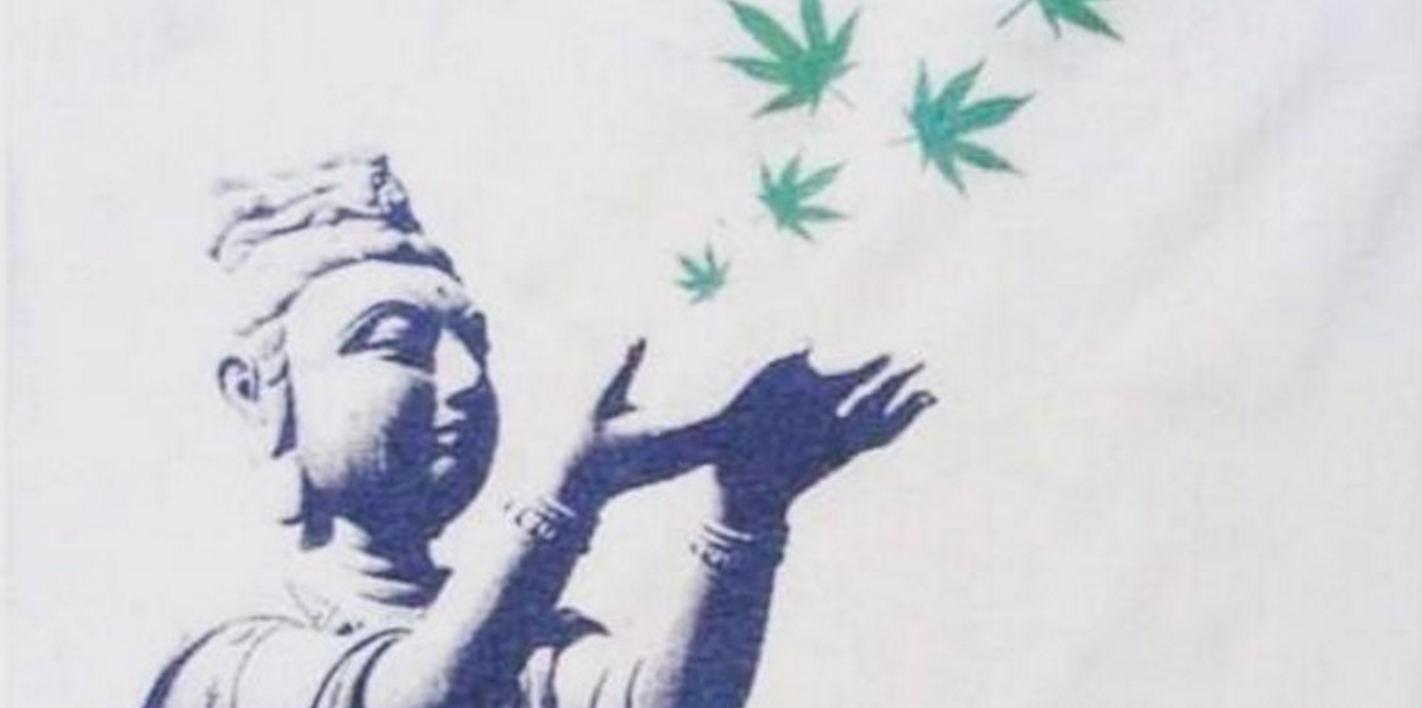 Want to learn more about cannabis infused products and be able to try them? A myriad of cannabis products that can help with pain relief, scaring, inflammation and neuropathy issues? Or maybe you want to try CBD face products that are all natural and leave your face looking flawless and hydrated.
We will also have vendors that provide products such as infused kombucha, specialized vape pens that contain both THC and CBD, designed to help you achieve your perfect headchange based on what you want to experience. Healthy organic edibles such as granola bars and infused seeds.
Tinctures will be available that you can use sublingually. They can provide help with anything from sleep, pain, libido, anxiety, mood, PTSD and more! Various topicals such as infused bath bombs, lotions, soap will be available. We will have massage therapists that can sample various balms and lotions on your muscles so you can feel the difference on your sore muscles and joints. A day of cannabis education and sampling of various products..
Not to mention we will have ongoing Yoga (Danielle-Yoga on 3rd), Reiki (Ganja Chica), Sound bath sessions (Sound will Heal) to assist and compliment this hollistic health event! You will have the option to consume or not consume cannabis products, as this is a private event! Please bring your MMJ Recommendation if you have one already.
Non infused Vegan food and drinks will be provided as well as a goody bag full of free samples from Cannabis infused vendors. Henna artist will be available to provide non-permanent/non painful artistic tattoos.
All the questions that you ever wondered about cannabis infused products, will be answered and false representations of the plant debunked! This will be a fun, intimate, social learning experience with all walks of life! Awareness on the benefits of this plant is important and could help both you or your family with issues they may be struggling with. Benefits that big pharmaceutical companies are not eager to let everyone in on... See you there!
See you there,
Queenie
…