on Saturday, April 1 2017 @ 03:00 PM - 04:30 PM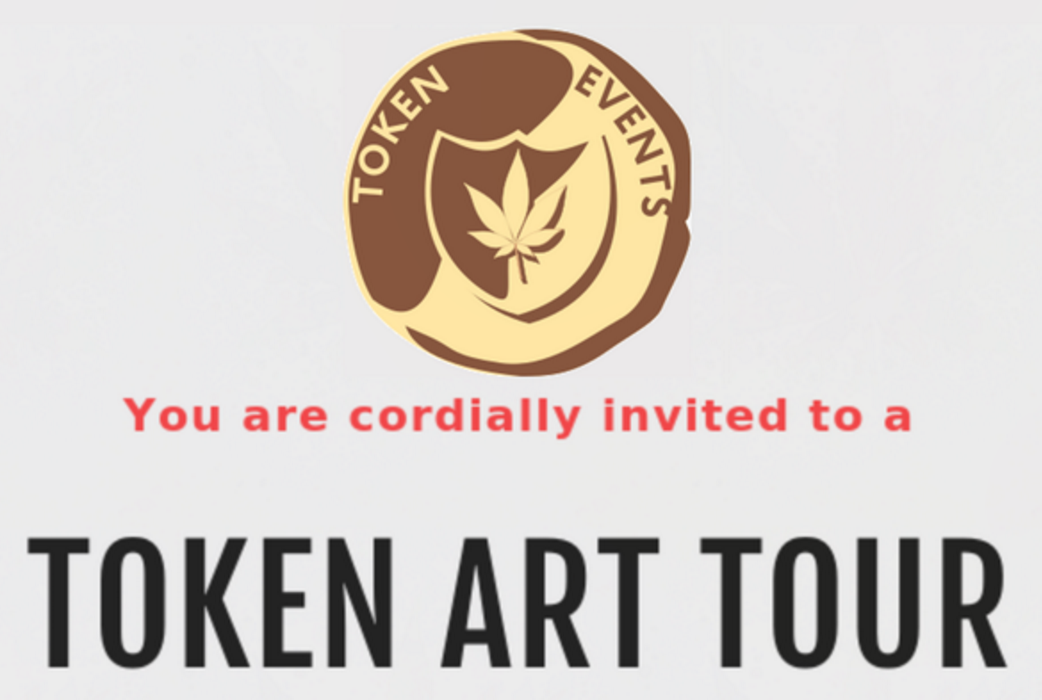 Come view the art world through a pair of green-colored glasses, so to speak. We invite you to a cannabis experience where art history expert Angela Van Den Eeden will guide us through shifts in perspective to enlighten our understanding of various exhibits. We'll discuss common art concepts and principles, and especially how cannabis enhances our interactive interpretations throughout the tour. Medithrive, San Francisco's premier cannabis dispensary, will provide gift bags valued at $100. Tickets are limited for this exclusive event. What to expect:
An educational, inspirational tour that creates a legacy for high standards in cannabis events
A 10-minute intermission with option to ask the art tour guide questions
Additional time to roam the museum after 4:30pm
A 5-minute post-tour electronic survey

This will be filmed and shared on social media and established publications. We regret to inform that we cannot accommodate individuals who decline involvement on film.

Civic Center is the nearest BART station, and parking takes an average of 25 minutes. Please arrive early so that you may receive your Token Swag Bags and meet our sponsors who create them!
…