on Thursday, July 6 2017 @ 03:00 PM - 05:00 PM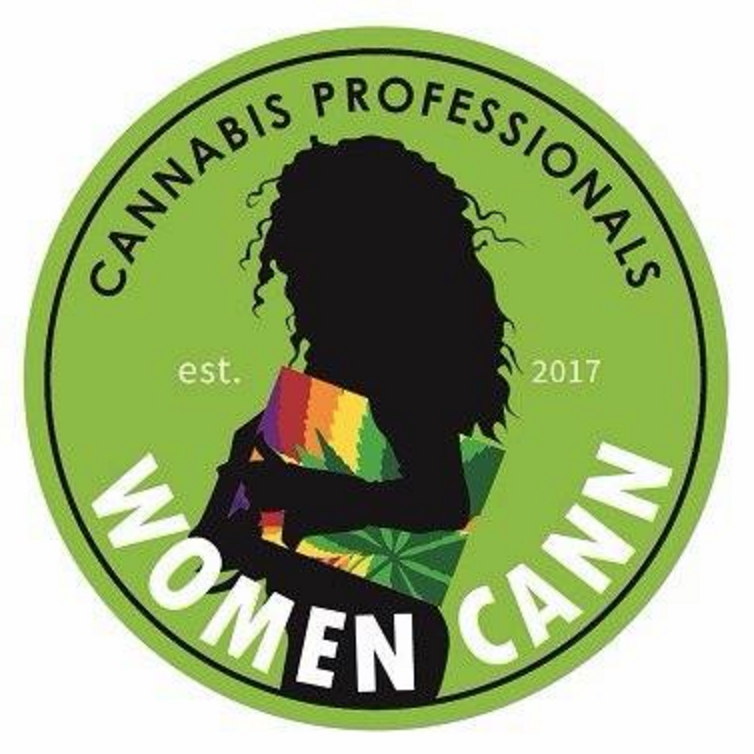 Build your Leadership Skills, Make Valuable Connections, and overcome fears of Public Speaking! Improve your selling and elevator pitch in a Conference Room setting with other current and aspiring Cannabis Professionals.
This monthy event series is an opportunity to hone your elevator pitch, and share information about your work to grow your Network and Collaborate with one another! Each month 3 Professionals will be invited to pitch their business and Lead a Q&A about thier work and product. A limited number of participants will be attending virtually, able to see the accompanying slideshow, and participate in a group discussion and Q&A's after each Presentation. This ToastedMasters Presenters for this event are: Stephanie Allisany - Daanc.org
Jennifer Ward - ChooseLocalMedia.com
Robert Pudlik - Kalogia.com
Anyone can participate this event virtually via video conference, or in person if you live in or near Portland, Oregon. We look forward to sharing some fun pitches and business presentations with you - Join Us!
…