on September 10th, 2017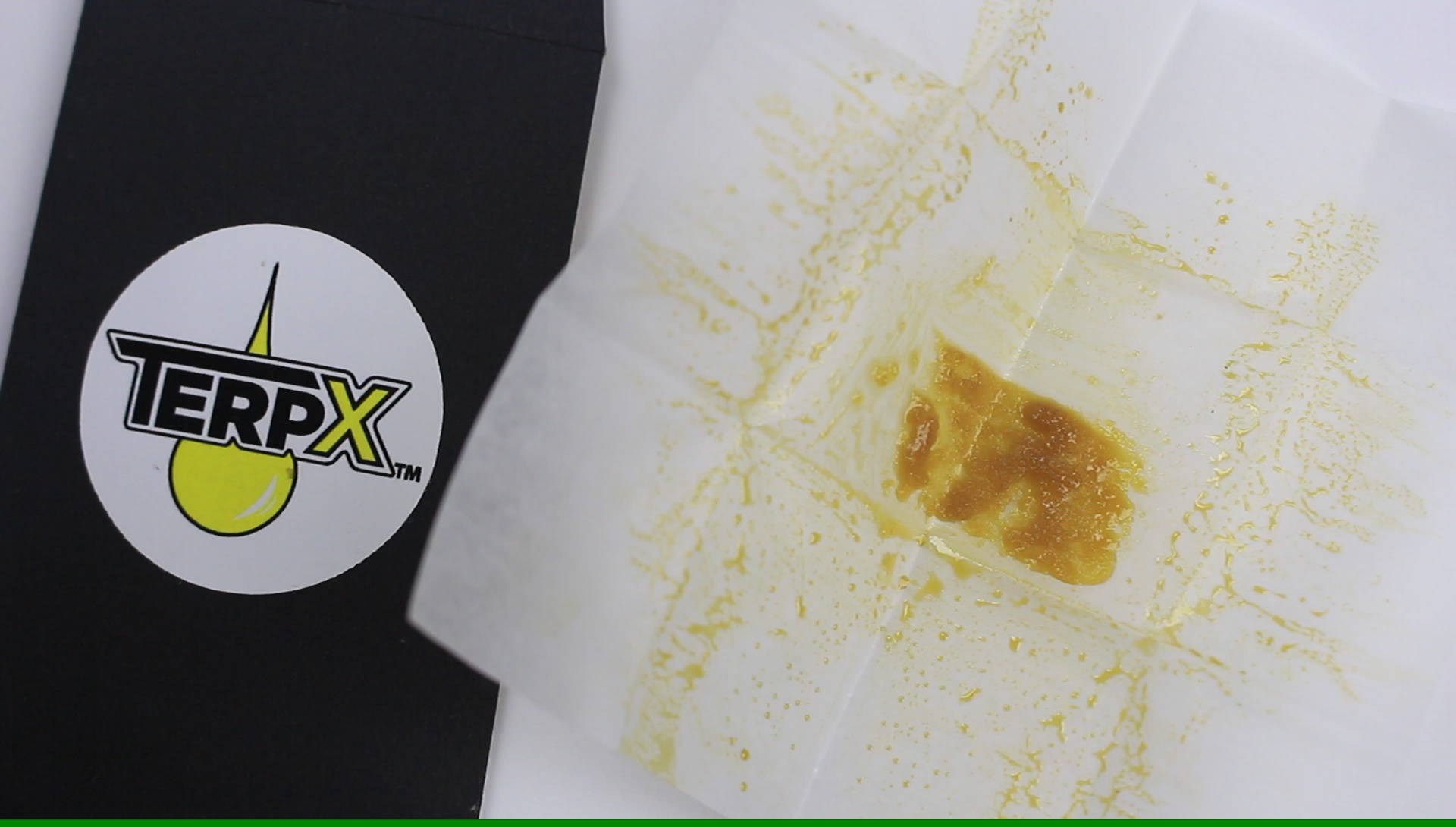 Super unstable moist sugar. Wets the parchment and soaks in. The hash itself crumbles into a light wet sugar like consistency. Blonde and golden like a light banana.
Super loud. You open the package and the people on the other side of the room are smelling it.
Tastes amazing. Exactly how you'd expect, banana and the citrus funk of Tangie. It's an amazing combination, it's like having a fruity cocktail, it feels like you're doing something wrong it's so good.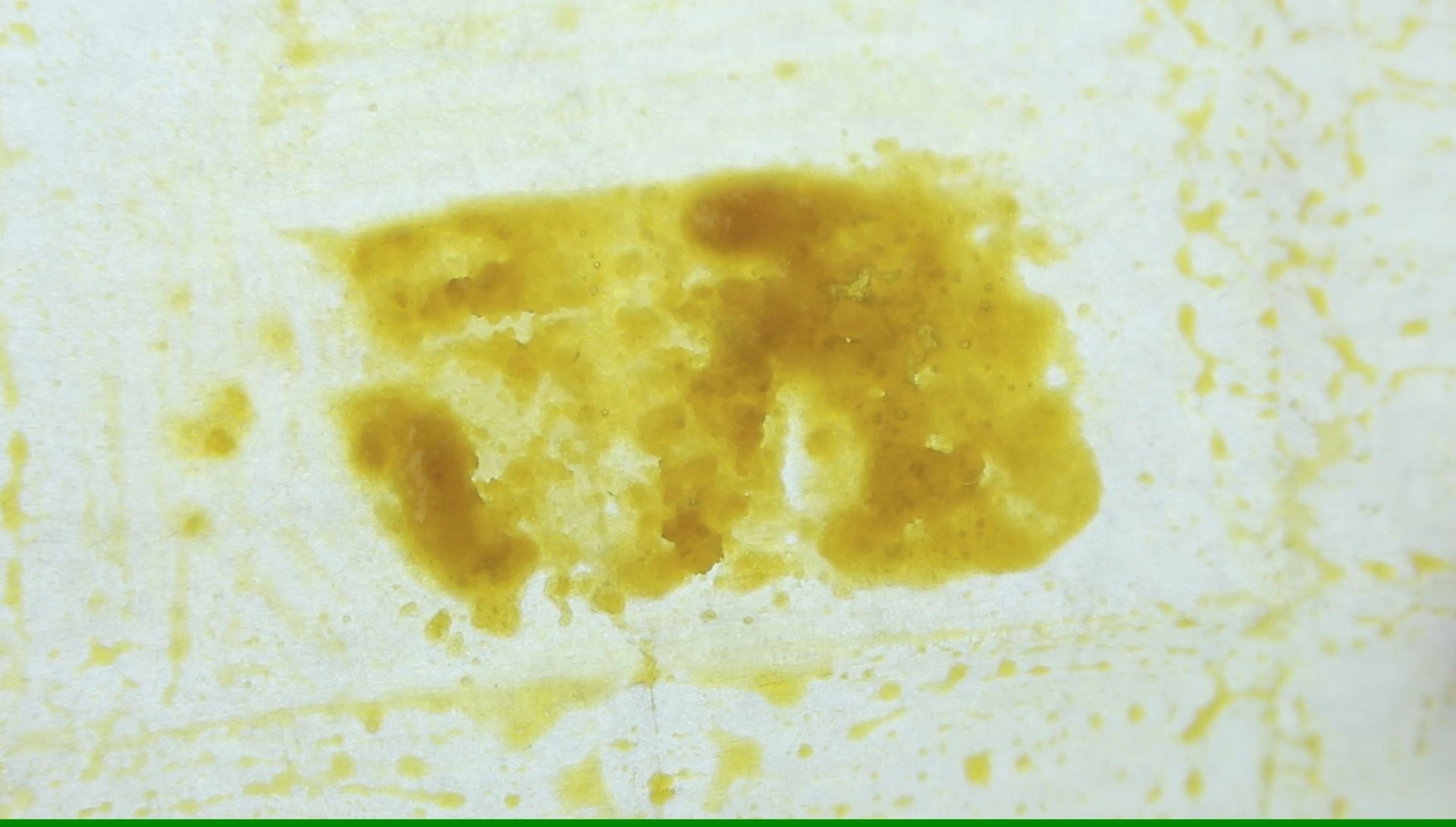 Smooth despite being the consistency. Little heaviness on the lungs, but nothin compared to other sugared up waxes we've gotten.
Great sativa high. Clean energy without feeling cracked out, you can just smoke this and keep going. Muddles thinking slightly, so it isn't the clearest sativa in the world.
Amazing price. $30 a gram, and we got buy 2 get 1 free on the concentrate day so it was technically $20 a gram 👏👍